Product Description
The following products are 2.5 inch speaker brackets.
The horn bracket (basin frame) is a production accessory for toy horns and multimedia speakers
Processing customization: can be developed and produced according to customer samples or drawings. There are also many different specifications for customers to choose directly.
Surface technology: usually by electroplating or blackening, the color can be customized according to customer requirements.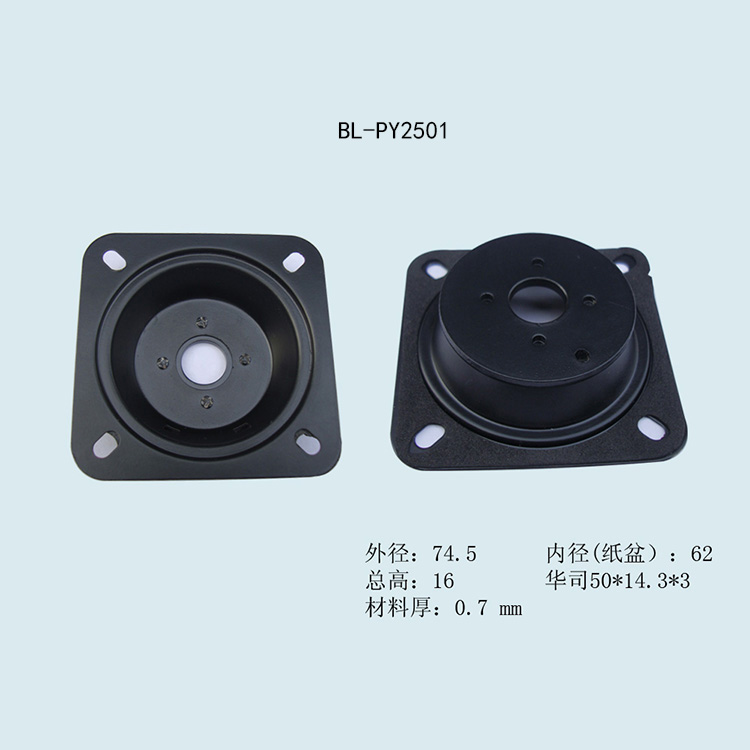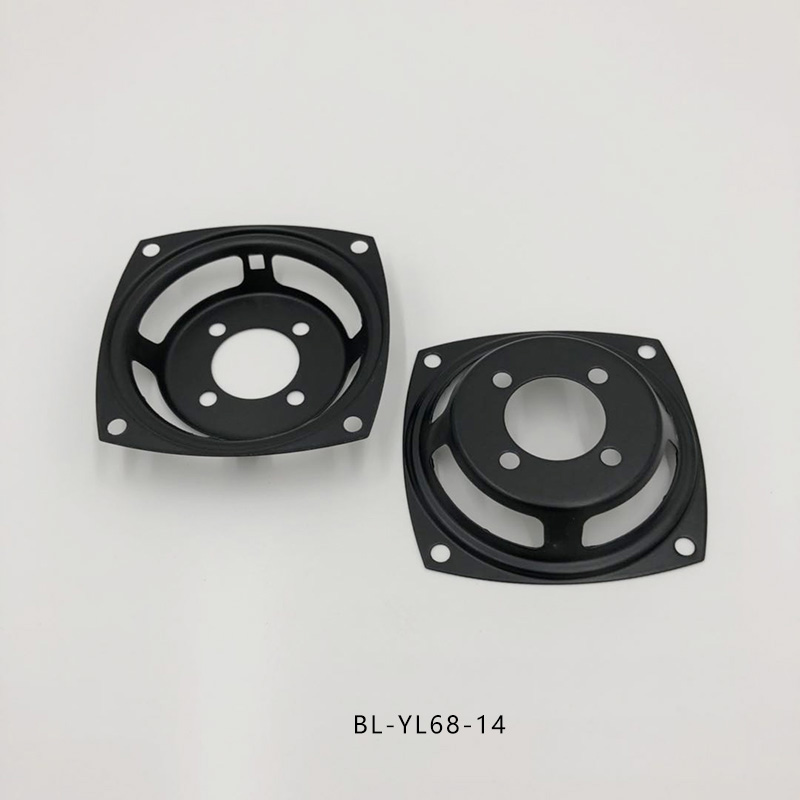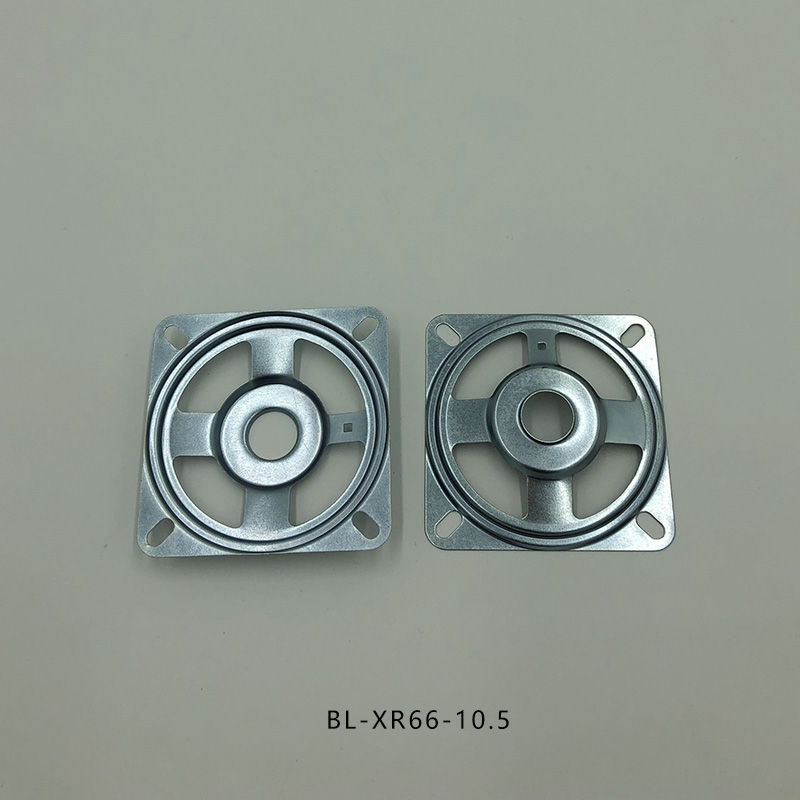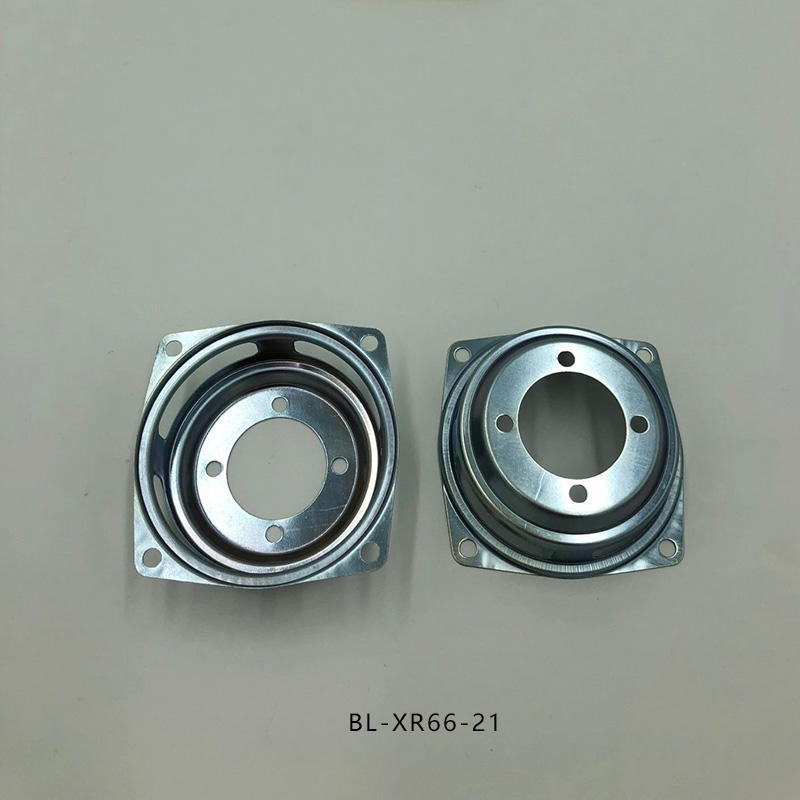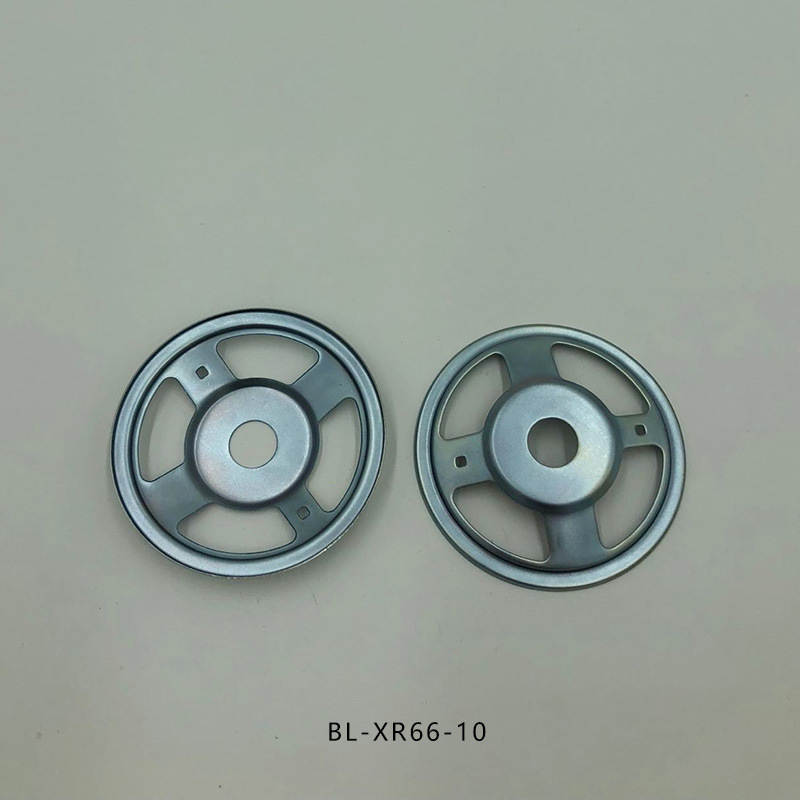 The website cannot display all product images. If you need to view more products, please click on the album image or call us.

Looking forward to your call cooperation.

Car Speaker,Sound Division Box,Loudspeaker Net Cover,Car Speaker Stand