Product Description
The following products are 42 and 44 OD speaker brackets.
In addition to Multimedia Small Basin, our company also produces other products, such as 3 inch Speaker Frame, 6.5 inch Speaker Frame, 12 inch Speaker Frame,6*9 inch Speaker Frame and so on.
The horn bracket (basin frame) is a production accessory for multimedia speakers and toy horns.
Processing customization: development and production can be carried out according to customer samples or drawings. There are also a variety of different specifications for customers to choose directly.
Surface technology: usually by electroplating or blackening, the color can be customized according to customer requirements.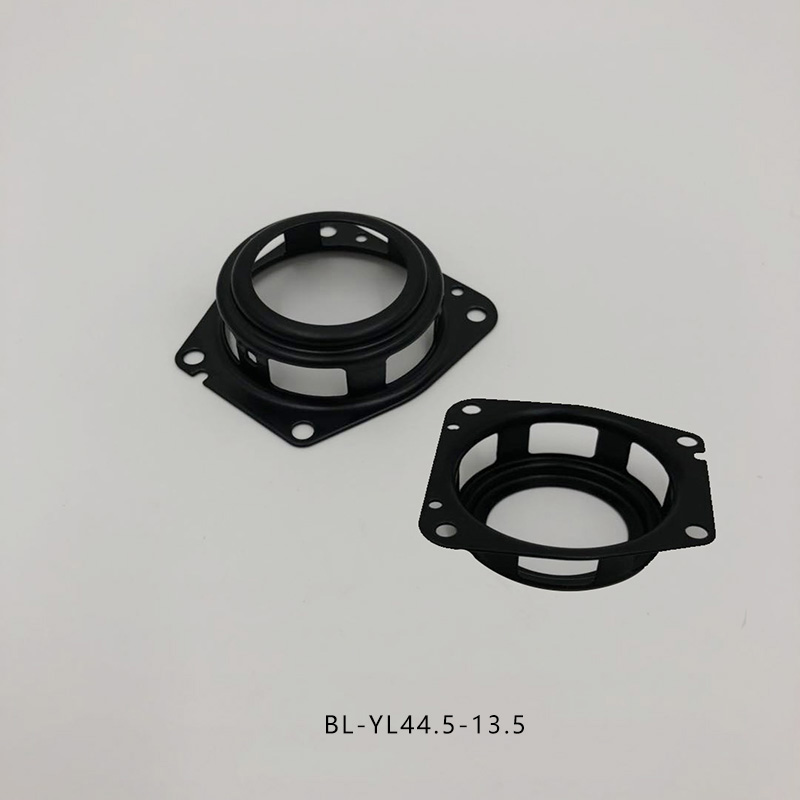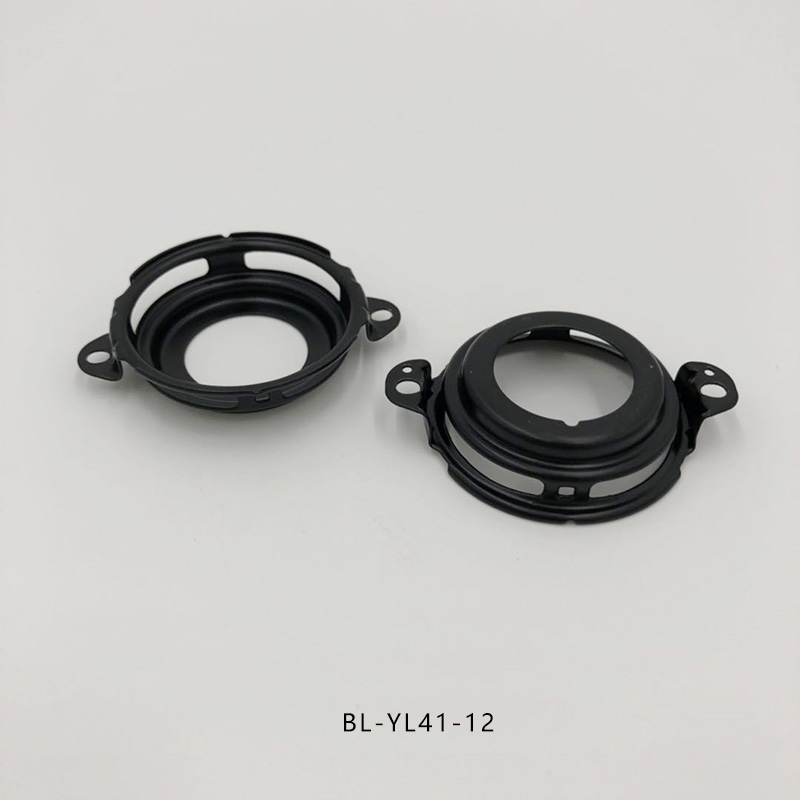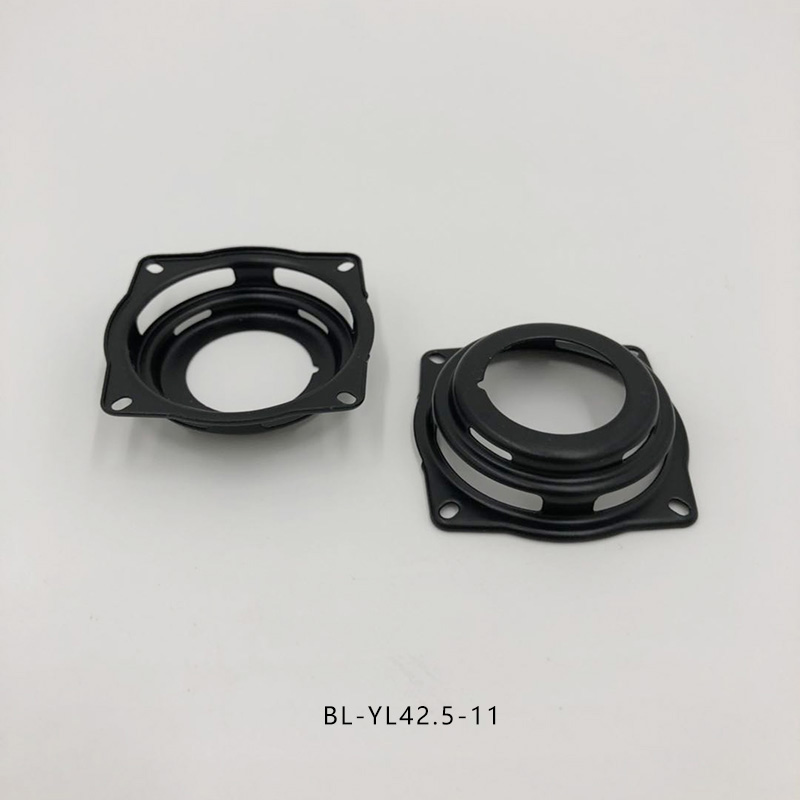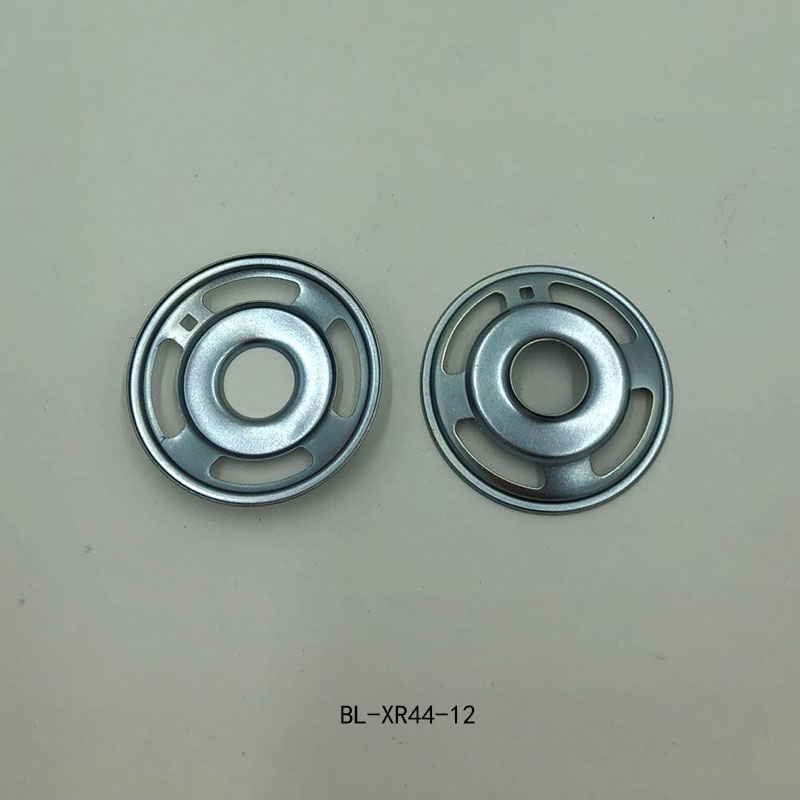 Car Speaker,Sound Division Box,Loudspeaker Net Cover,Car Speaker Stand