Product Description
The following products are the display drawing of audio mesh cover/dust cover.
Car speaker mask, also known as dust cover. It is a protective cover composed of plastic ring and iron mesh, which is used to protect the outer surface of the speaker from external dust and foreign matters, and maintain the sound quality effect. It also looks better on speakers.
Customized processing: customized production can be carried out according to customer samples or drawings.
Surface treatment: The surface coating is electroplating or powder painting process, and the color can be customized according to customer requirements.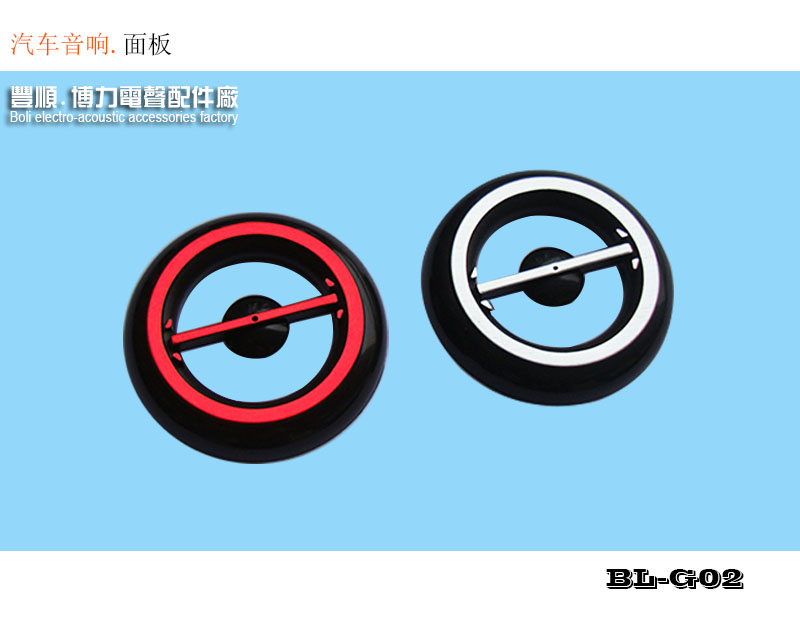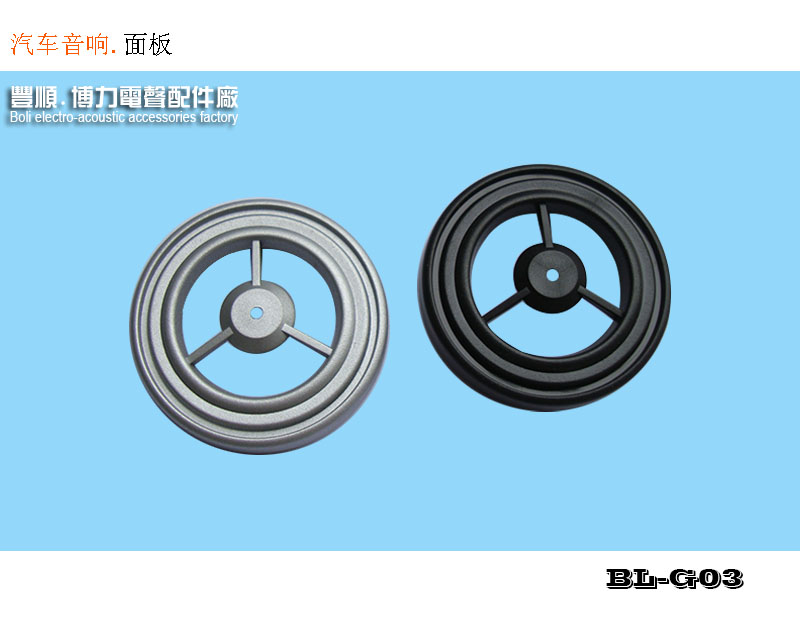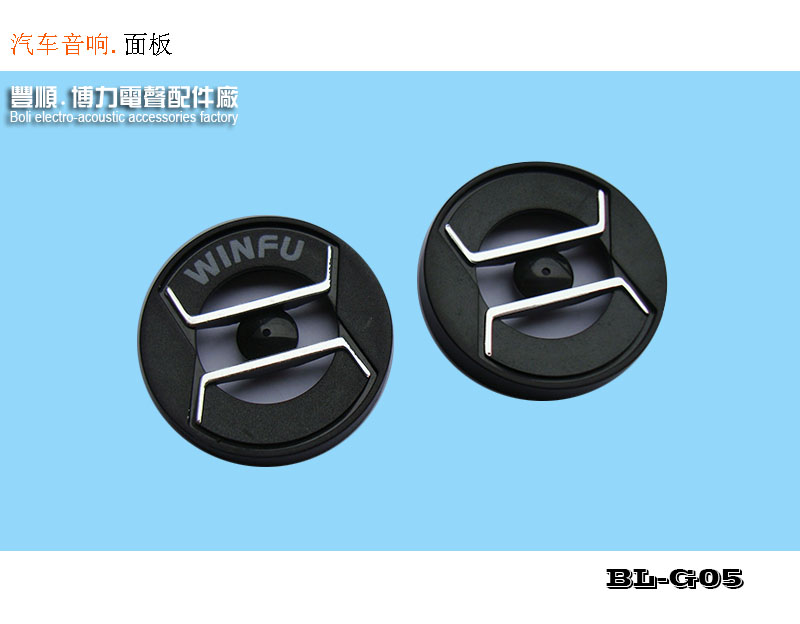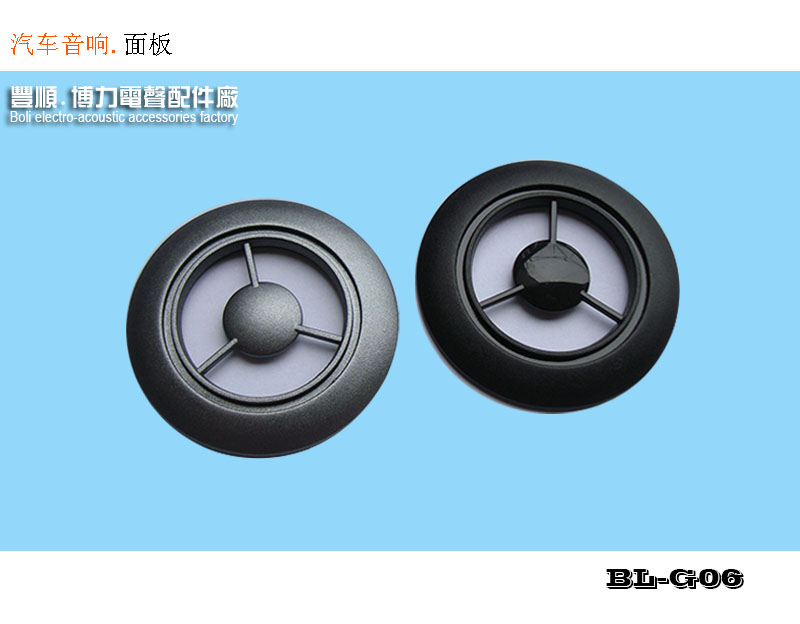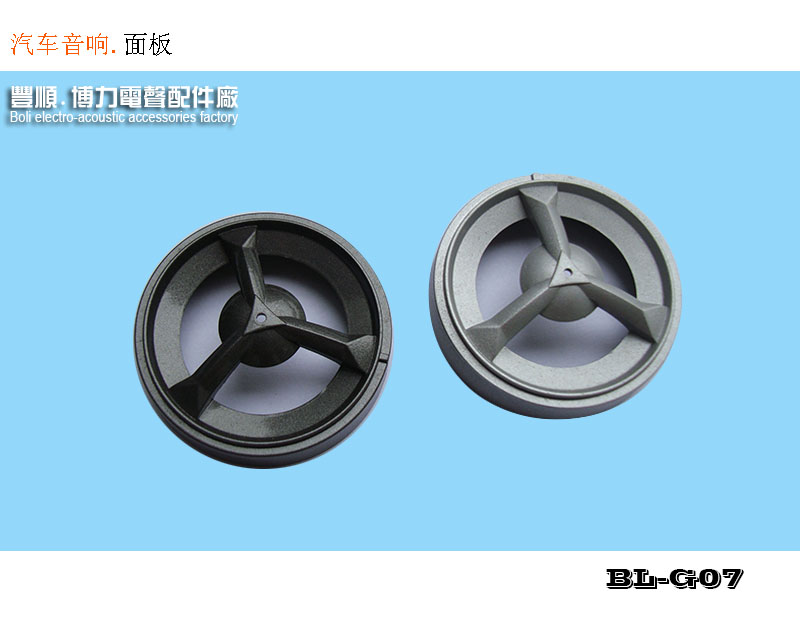 The website cannot display all product images. If you need to view more products, please click on the album image or call us.

Looking forward to your call cooperation.

Car Speaker,Sound Division Box,Loudspeaker Net Cover,Car Speaker Stand