Product Description
The following is an illustration of the phase cone (bullet).
Phase cone also known as phase plug, commonly known as "bullet". A fixed metal cone, usually in the center of the cone speaker, in the position of the traditional dust cover.
The phase cone can effectively improve the phase performance of the loudspeaker.
Customized processing: customized production can be carried out according to customer samples or drawings.
Surface process: the surface coating is electroplating process, the color can be customized according to customer requirements.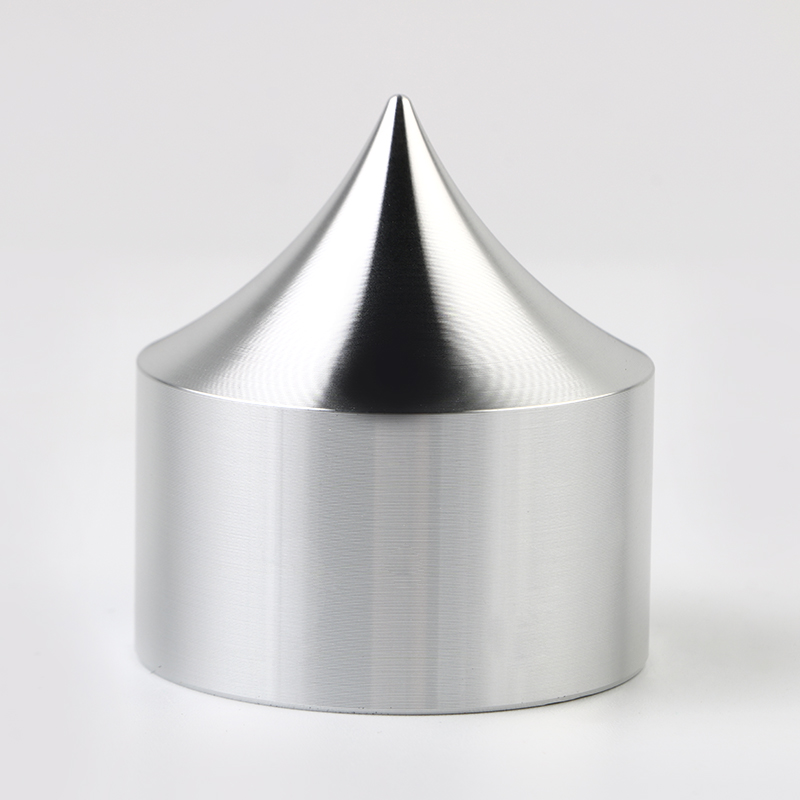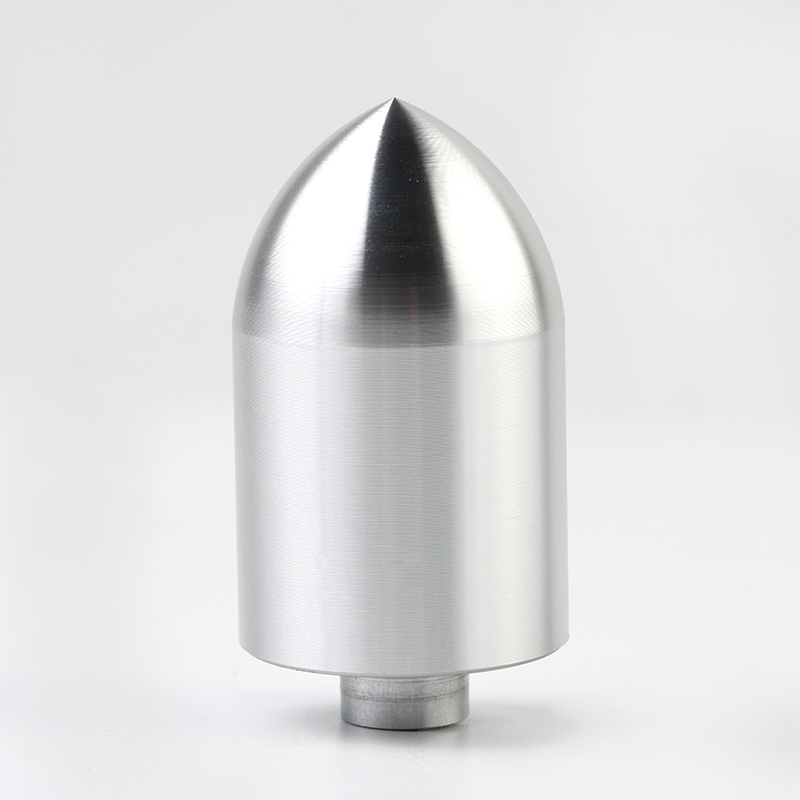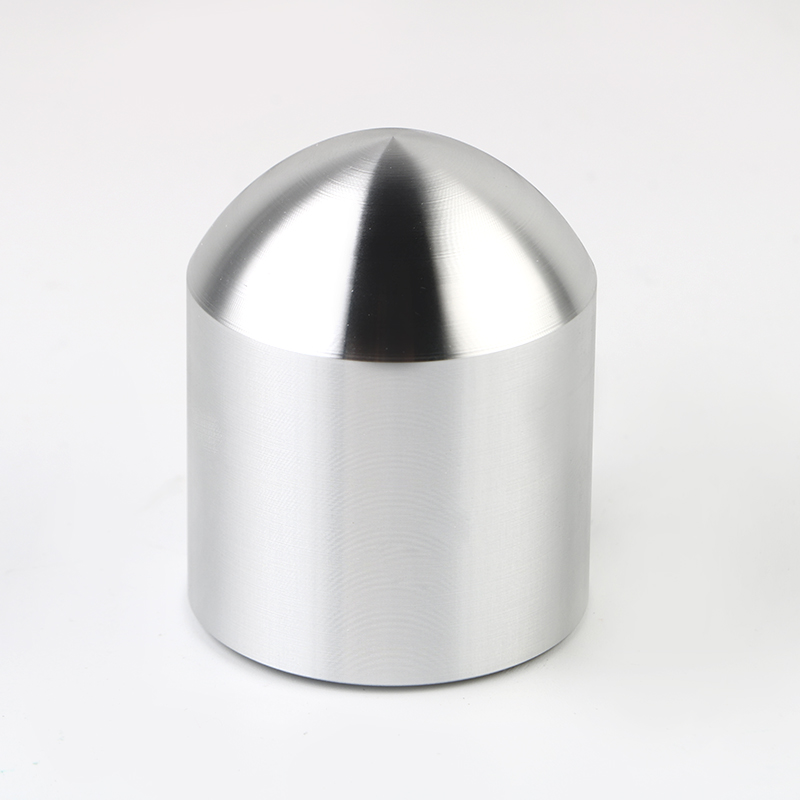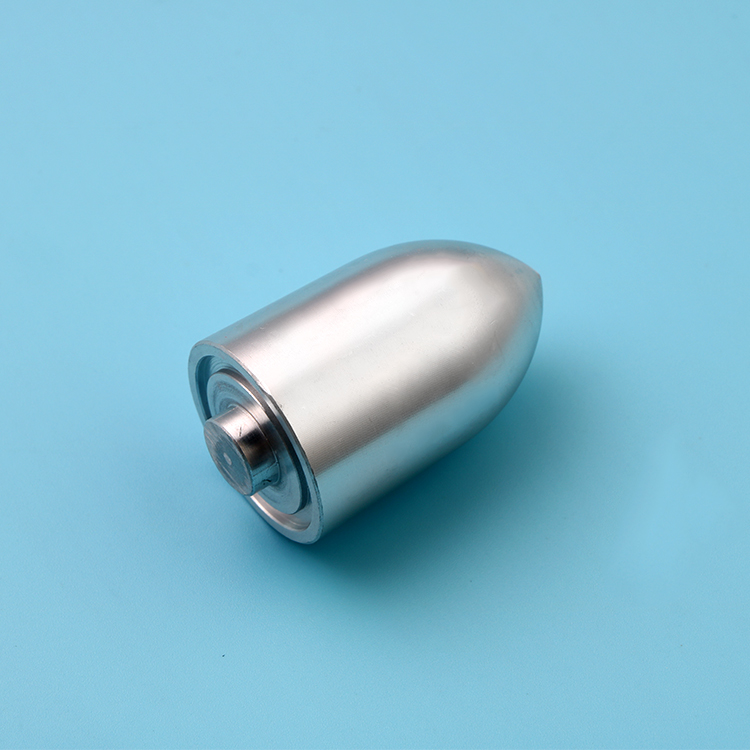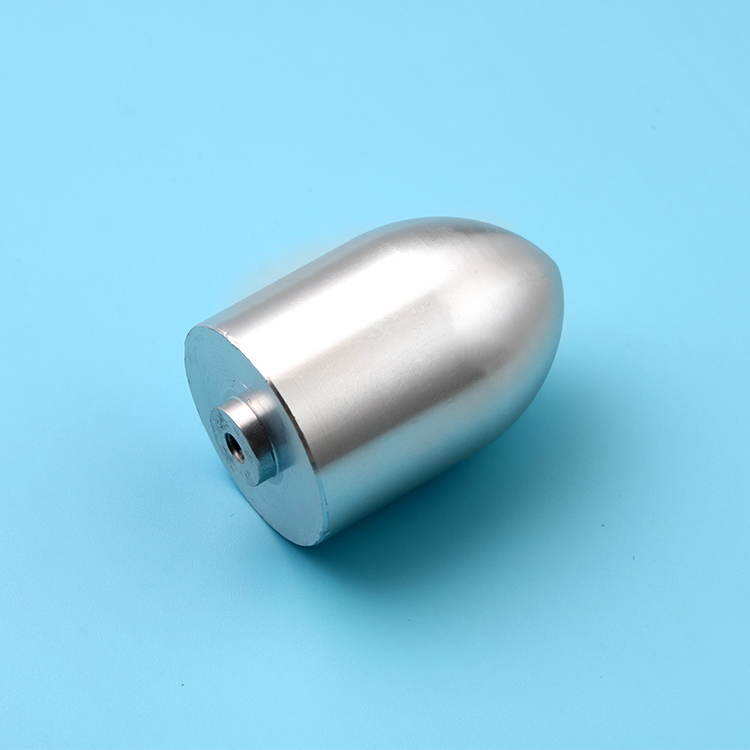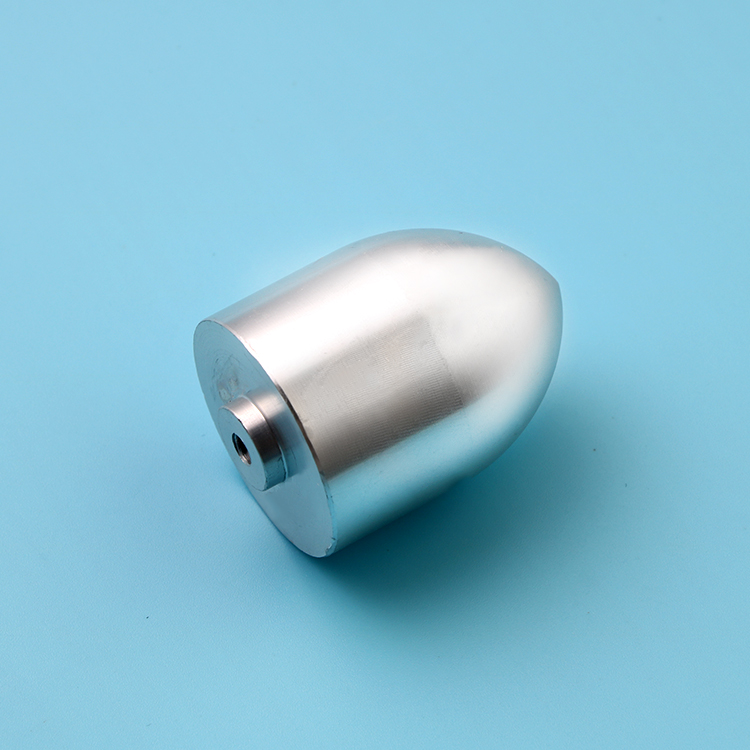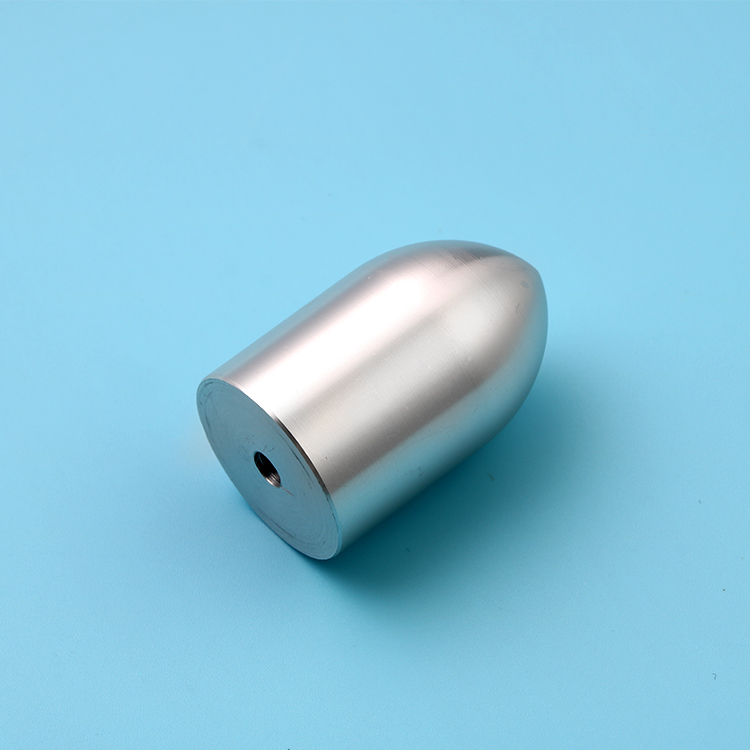 The website cannot display all product images. If you need to view more products, please click on the album image or call us.

Looking forward to your call cooperation.

Car Speaker,Sound Division Box,Loudspeaker Net Cover,Car Speaker Stand